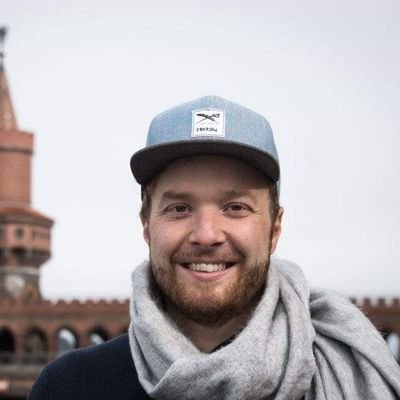 Sebastian Weise
Konrad-Adenauer-Stiftung e.V.
Analyst for Global Innovation Policy
Berlin, Deutschland
https://kas.de/mitarbeiter/detail/-/content/weise-sebastian-1
Sebastian Weise is Global Innovation Policy Officer at the Konrad-Adenauer-Stiftung. In this function he coordinates the international activities of the foundation in the fields of innovation policy, digitization and future technologies. Mr. Weise studied political and social sciences at the University of the German Armed Forces in Munich and previously served as an officer in the German Armed Forces and worked as a analyst in the field of strategic foresight.